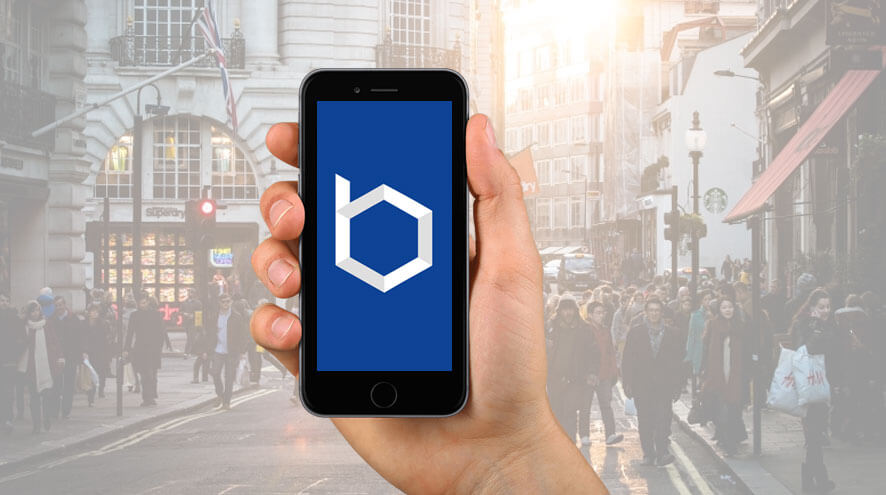 The chilliapple app developers create engaging, business driven mobile apps. Each app is answering a different business need and so when it comes to our approach to its development one size definitely does not fit all.
That said, there are some standard mobile app design tips to ensure you create a killer mobile app.  If you are thinking of designing your app in-house, here are our tips for the basics.
Focus on the grid: On a mobile screen everything appears on a grid. So, while designing your app, always keep the grid in mind as it can be a great guide for you.
Elements should be defined once: Every design has certain elements which need to be used again and again. So, you must set the look and feel once and then stick to it. For example, if a Buy button appears in orange on your app, then you should replicate that design on every page.
Stick to your brand colours: Coca Cola never forgets its red and white brand colours in everything it creates. So even within your app, follow your brand colour palette so that users feel reassured it is your app and not that of an inferior brand.
Colour sets the hierarchy:Never underestimate the power of the colour as it plays an important role in the user experience. By using the same colour with different shades, you can set a hierarchy for the options available to your users. Colour can also highlight the importance or priorities of your journey.
Keep the latest trends in mind: Design is a field where trends keep on changing. A great user experience will follow the design trends that work for its journey and that users prefer.
Fonts are important: If you are building native applications, Avenir Next is the iPhone standard and Roboto is the Android standard. These fonts will ensure your app is more user friendly.
These tips can help you to create a simple killer app for your business. But technology is constantly changing and keeping up to date can be tricky and time consuming. If you are looking for an app development agency with a wealth of experience without inflated prices, chilliapple can help. We have teams of highly skilled and certified app developers, engineers and project managers ready to support you during your mobile app build.