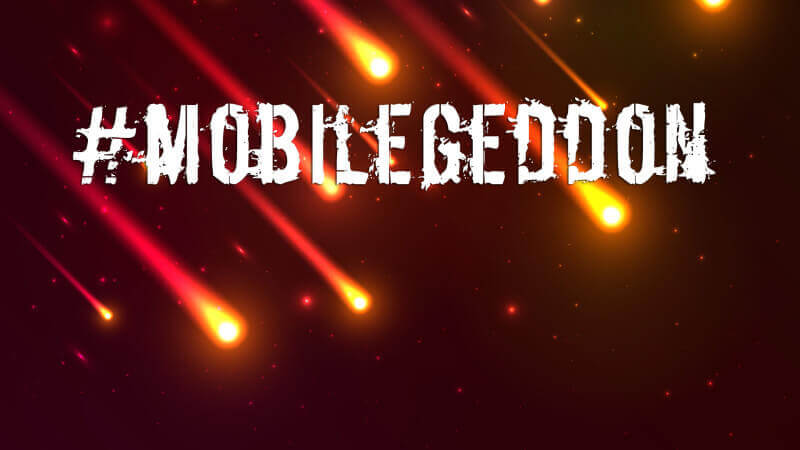 Around a month ago Google stated in its official webmaster's blog that a mobile-friendly search update was to be rolled out on 21 April 2015 The news took the web industry by storm, as professionals expected the Mobilegeddon to arrive. There are high chances you might have also gone for all those mobile-friendly tests suggested by the search engine giant, ensuring your website's ranking wasn't affected.
Now, more than four weeks on, you might be wondering about the impact. Has it really been so significant? Has there been any major ranking turmoil?
The outcome so far is that not too many website owners have seen any dramatic changes But this doesn't mean you can take a sigh of relief, as the impact will become apparent in the coming months. So before your website gets a setback with the roll out, do all the required changes.
The biggest mistake that you and other business owners might be making is considering responsive to be mobile-friendly. Mobile-friendliness is much more than being responsive, it is about delivering great user experience across mobile devices. Loading time, content readability, line spacing, and flash usage are among some of the major factors apart from responsive design, that decides whether your site is mobile-friendly or not.
Though today, Google supports an all or nothing strategy regarding the mobile-friendly test, but there are high chances that it may introduce a degree of mobile-friendliness in the future. So it's not just about passing the mobile friendly test. You need to ensure each day that mobile visitors don't choose competitors over you.
The future indeed belongs to the mobile and getting your website ready for it is a sign of an intelligent business decision.