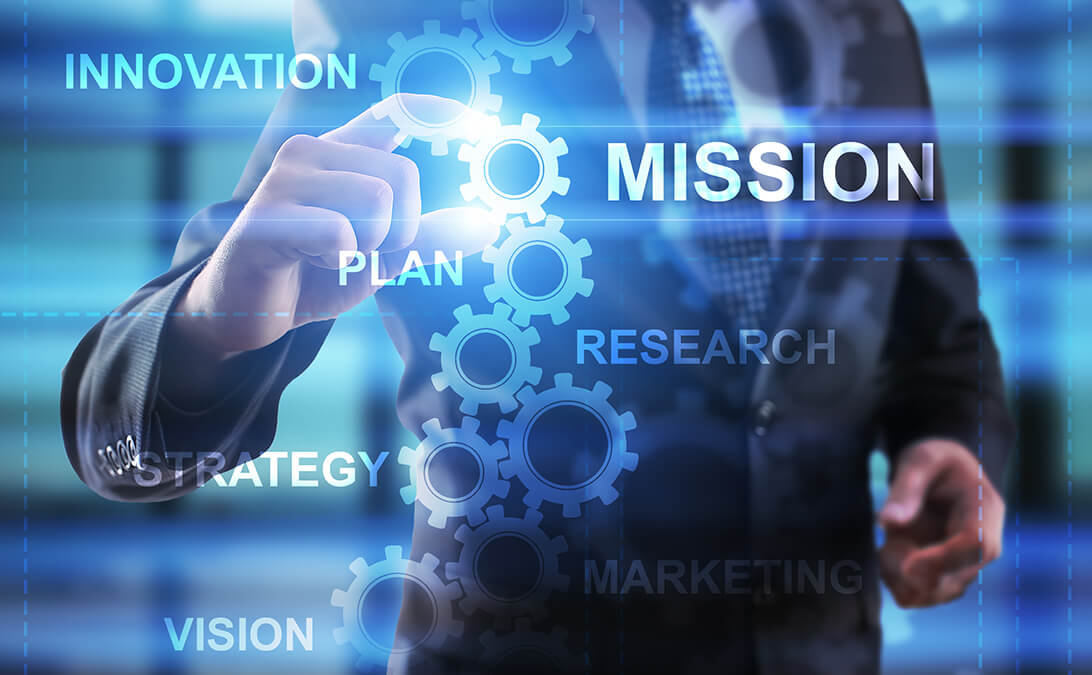 Since 2008, chilliapple has been successfully delivering digital solutions whether for Web Design & Development, Mobile apps or customised ecommerce sites. Our team of specialist developers and project managers look after clients across a wide range of industries across the World.
chilliapple brings together the best of India with the best of the UK.  Bespoke design and focused project management in the UK alongside high end developers in India. There's no waffle or time wasting. No unnecessary cost. Simply a focus to deliver a client's brief on time and on budget.
With hundreds of happy customers under our belts from diverse industries with unique digital requirements and challenges, we have a wealth of experience to help you to deliver your needs. Whether your business requires a new or improved website or app to make it easier and quicker for your customers to buy your products or services or you need some or all of your back end processes to be digitalised to cut costs or improve efficiencies, chilliapple has seen it all.
We know how inflated other web and app development agencies' quotes are. At chilliapple you always get a price that's fair without us compromising on the quality of our offer.
We promise to develop the highest functioning digital solutions to achieve your business needs.
Perhaps your website is currently a digital version of your brochure and all resulting enquiries come through by phone?  But maybe some of your potential clients are now comfortable buying online. They want to pick and choose your products at a time that suits them, visualise them without driving to your shop or warehouse, consider the options without feeling under pressure to make a decision. Your website could be easily transformed into an ecommerce solution and even automatically tied into your stock control system.
Maybe your sales team are frustrated by the time needed to fill in forms to make a sale. chilliapple can build simple or complex applications that your salesforce can use on tablets or smart phones that automatically talk to your other back end functions to reduce costs and time of purchase and delivery. Anything is possible and, at chilliapple, it is cheaper than you might think.
Why not look at some of our work to understand the diversity of our clients and their needs.  If you would like to be part of our continuing success story, give us a call or complete an online form with a few details.