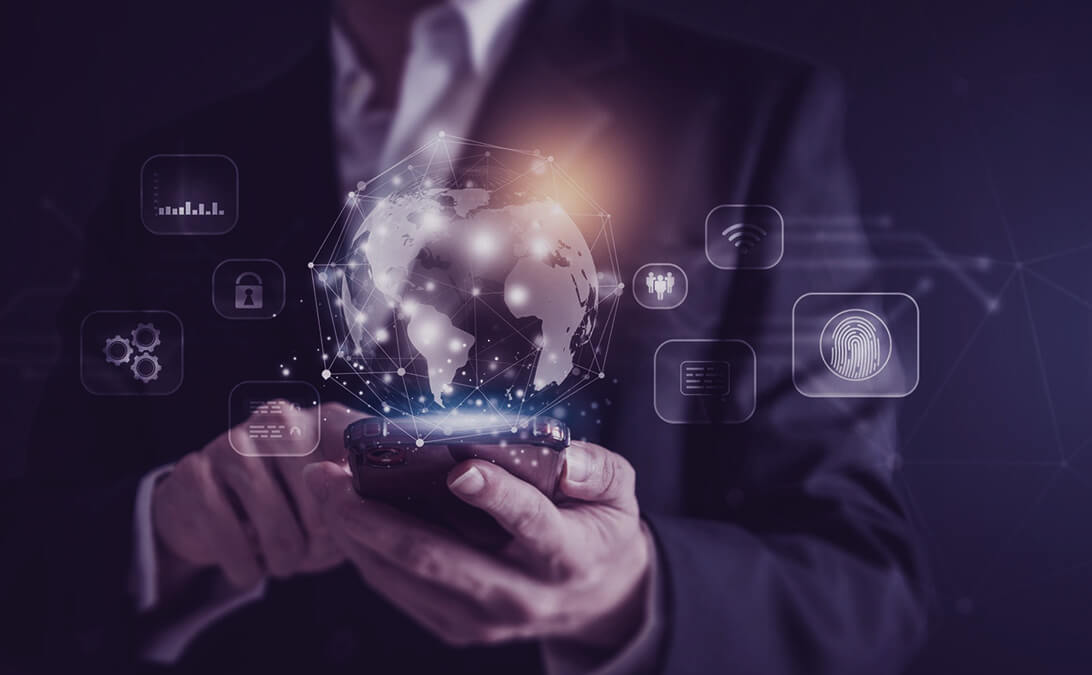 In the modern world of online business, there is an ever-growing need to find pre-packaged solutions that "fit" your organisation's unique needs, like a snugly tailored suit.
In fact, the term "bespoke" originally came from the tailoring industry, where it refers to custom-made clothing that is created to fit an individual's specific measurements and personal preferences. The resulting individualised garments are not only superior to standard clothing options in terms of comfort but also in terms of appeal.
Bespoke apps are much the same in that they are built to address specific challenges that are unique to an organisation. A custom mobile app can play a significant role in improving efficiency and even provide a competitive advantage.
Let us review what bespoke mobile apps are all about and why they are superior to off-the-shelf mobile apps or a pre-packaged solution.
What Are Bespoke Mobile Apps?
Simply put, bespoke apps, also known as a custom app, are apps that are tailor-made to meet a specific set of requirements as per the needs of a particular organisation. This makes them different from off-the-shelf apps, which are prepackaged software applications designed to meet the needs of a wide range of users.
Bespoke software development is all about custom mobile app development from scratch to address unique business processes, workflows, or user experiences.
Why Would I Need a Bespoke App?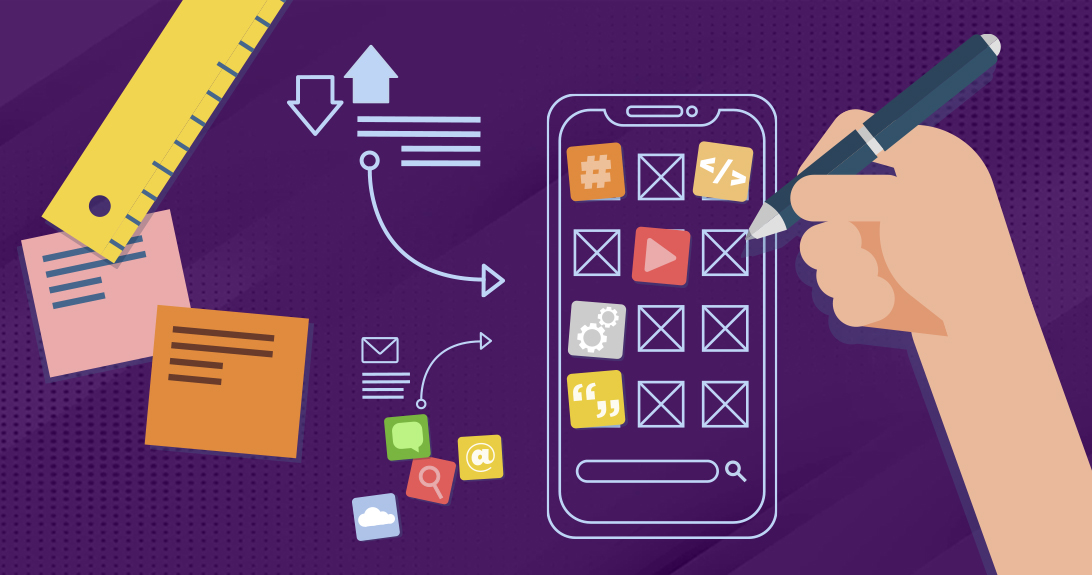 There are numerous reasons why your business might benefit from the advantages of bespoke software mobile app development. Bespoke mobile apps can be designed to address specific internal needs and improve employee productivity.
Moreover, a bespoke mobile app can be developed to align perfectly with your requirements. This could apply to specialised eCommerce platforms, on-demand service apps, platforms for the sharing economy, or any other cutting-edge business models that call for specialised bespoke solutions.
Another time that you might benefit from custom apps is if you need specialised integration with existing software and systems that your company already uses.
A bespoke app can be created to integrate and consolidate existing legacy systems or multiple software applications that you may already have in place. This can improve data flow, eliminate duplicate data entry, and create a unified platform that enhances productivity and collaboration across different departments or business functions.
Lastly, custom apps are the perfect way to provide a personalised experience for customers.
Bespoke Software Vs Off-The-Shelf
When it comes to comparing bespoke software versus off-the-shelf, the development cycle needs to be considered. Bespoke apps typically take longer to put together than simply buying off-the-shelf apps. It also usually requires greater effort and resources to develop something unique in comparison to using off-the-shelf solutions, which tend to be more plug-and-play.
Generally, the development of custom apps involves an intensive collaborative process between the client and the development team to ensure that the app fulfils its intended purpose.
Off-the-shelf apps also tend to come with a boutique of features that are not relevant but are nonetheless included. These are features that one has to pay for but never uses. In many cases, these redundant features slow the app down and complicate things more than necessary.
By contrast, bespoke apps fit snugly in that the fat is all trimmed off, resulting in a custom software solution that is lean, focused, and fit-for-purpose.
Advantages of Bespoke Software
There are many advantages of bespoke software. For starters, bespoke app development allow for customisation in ways that off-the-shelf apps simply cannot. Bespoke apps are created and developed to fulfil a very specific and distinct set of needs, taking into account the unique organisational goals and using that to create something that can help achieve those goals. They are tailored to match the unique workflows, business rules, and user interfaces desired by the client.
Bespoke apps can be made to accommodate future growth and expansion because they are created from the ground up. This kind of scalability helps ensure that they continue to be viable in the long term, thereby providing a good return on investment.
Custom app development also offer excellent integration opportunities, as they can be seamlessly integrated with existing systems or software solutions that are already in use by an organisation. This translates to the facilitation of data sharing and contributes to the overall improvement of operational efficiency.
Another reason you might want to invest in bespoke mobile app development is that they offer enhanced functionality. Unlike generic off-the-shelf apps, bespoke apps can be developed to include specific features and functionalities that are critical to the client's operations. As a result, the software is better able to meet their particular business needs.
One of the best parts about having a bespoke app is that the organisation for whom it is made will end up having full ownership and control over the software. They can decide on updates, maintenance, and any future modifications to ensure the app stays aligned with their evolving needs.
Custom Mobile App Development: Final Words
When a business's processes are particularly unique and innovative, the best option is to go for bespoke custom software solutions. Custom mobile app development from scratch eliminates the need for enterprises to waste time and effort learning the functions of ready-made applications and enables them to stick to their operational practices. Moreover, these mobile apps may even provide the best industry practices during development, thus ensuring higher operational excellence in the long term.
Here at chilliapple, we can work with you to understand your business needs and design a bespoke mobile app development strategy and development process, with the ultimate aim of creating a custom app that is an obvious improvement over off-the-shelf software. Contact us today for your bespoke app development and a custom mobile app that is definitely not mass market but rather a mobile app your customers deserve.