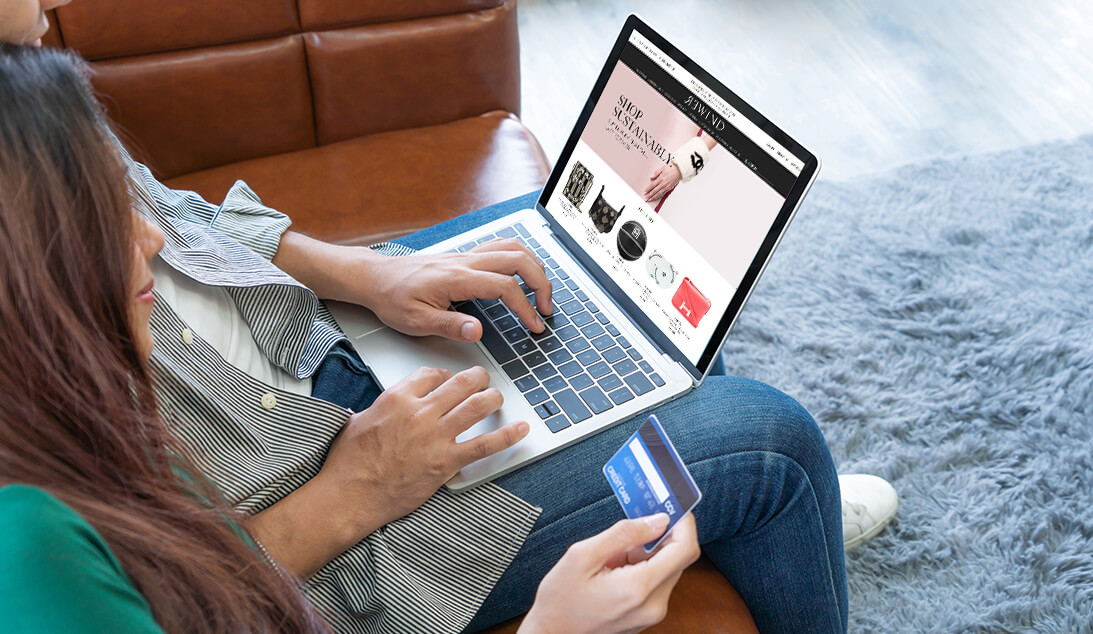 Online shopping has become a routine part of daily life for millions of people all over the globe, opening up a whole new world of possibilities for consumers and retailers alike.
Whether you're looking to bolster your company's in-person sales or to take your enterprise completely online, the potential for brand growth through eCommerce is limitless.
When you're setting up an online shop, there are some key factors to consider:
Are you a start-up, or an established company taking your presence online for the first time? Your required speed to market may determine the approach you take.
What is your budget? Do you want to adopt a theme or develop a bespoke look?
If you have a limited budget but want to get online quickly, you can choose from thousands of pre-built responsive design themes. This option will save you time and money, while achieving more than you need in the short to medium term.
For a higher return on investment, a bespoke site with good UX design will give you greater reach and a standout presence.
Platform is always an important consideration when looking to the future of your online business. Open Source versus bespoke PHP/JS – will your website be sufficiently scalable?
Do you require integration with Enterprise Resource Planning for stock control, pricing and inventory?
What about hosting – should this be dedicated or shared? Dedicated hosting can be more suitable for high traffic and a large volume of visits.
Choosing a secure payment gateway that both you and your customers can trust is absolutely essential.
That's why we use only the best in class technology to develop our clients' eCommerce solutions. At chilliapple we can offer Magento, PrestaShop and WooCommerce platforms, all of which are designed to provide maximum functionality, performance and scalability for online stores in any industry.
If you want to upgrade your existing online retail platform to Magento, we'll oversee a flawless Magento migration process with no business interruption.
For those who are already using Magento as their eCommerce solution, we provide a range of supporting services to help you get the most from your online retailing. Magento 1 will stop being supported in 2020 – we can take care of your Magento 1 to Magento 2 migration, so you can upgrade to the latest version without any disruption to your customer experience.
We believe that cost should be no barrier to great businesses competing in the global online market. That's why our eCommerce solutions are accessibly priced and designed to meet your bespoke business needs, whatever the size and shape of your enterprise.