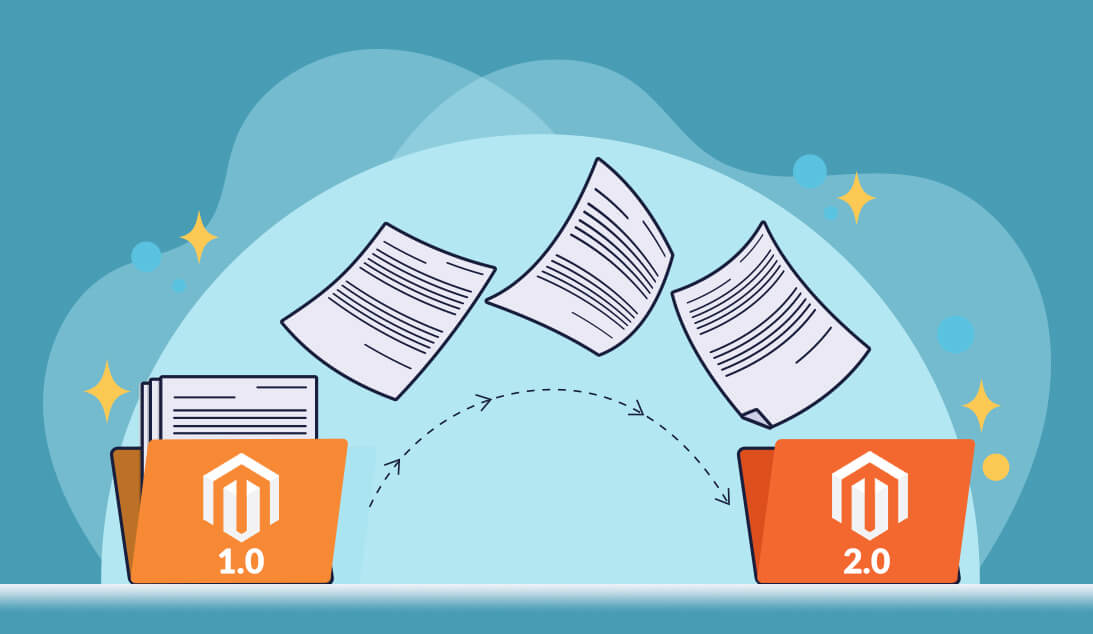 Magento 1 will stop being supported in June 2020. This means that businesses who want to continue using this global leading ecommerce platform will need to upgrade.
If you haven't already made plans for your migration, now is the time to get started. After all, you'll be in great company – Coca-Cola, Jaguar UK, Unipart, Graham & Green, HP, Paul Smith, JCB and SEAT are just some of the big-name brands who trust Magento Commerce.
Managing your Magento 1 to Magento 2 migration is no small task, as the process requires a complete transfer of your customer and order details, category and product data to the new, separate system.
As a certified Magento Solution Partner, chilliapple takes all the pain and worry out of the process with a seamless, drama-free Magento migration.
Our specialist team will set up a fresh site in the latest version of Magento and upgrade any extensions and third-party modules. This ensures that your online store has maximum functionality, with no disruption to your customer journey.
With advanced upgrade solutions and secure backup tools, you can have peace of mind that the migration of your database to Magento 2 will be totally safe.
Some of your existing design themes, modules and customisation may not be compatible when you upgrade to Magento 2, but this is actually a great opportunity to give your site a boost. We'll enhance your store's design theme so that customers enjoy an even better experience on your website.
Okay, let's get to the numbers. Depending on the number of modules requiring customisation and whether your site has a theme or bespoke design, your Magento 2 migration could cost from as little as £5,000.
You may be asking yourself, why upgrade anyway? Well, if you don't migrate to Magento 2, you'll no longer receive the code upgrades and security patches that currently keep your website performing smoothly and your M1 site could be at risk.
Upgrading to Magento 2 also presents a wealth of opportunities to take your online store to the next level through its new features. With simplified admin, an enhanced shopping experience and an easy check-out process, your customers are sure to notice the benefits.
Improved interface mobile compatibility, full page caching and 25% improved speed enable you to offer faster, more user-friendly shopping that customers can easily access on the go.
Magento 2 delivers even better code quality and testing, along with performance and scalability improvements, so you can continue to rely on Magento as your ecommerce partner of the future.