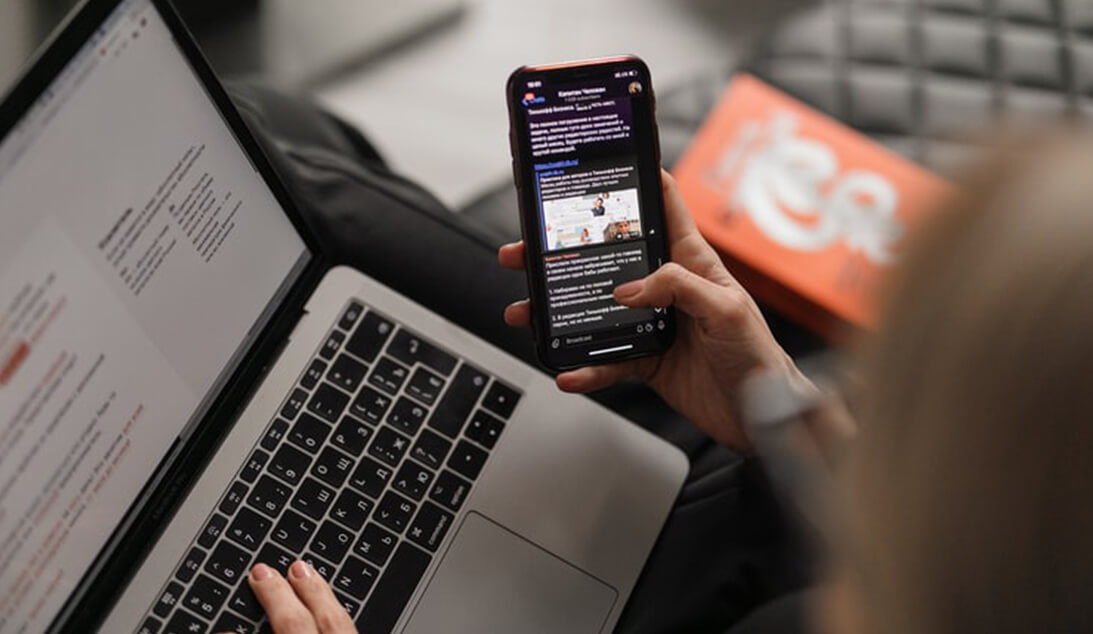 In a world that is increasingly living life online, mobile and web applications (apps) are essential assets for the modern business.
From secure banking to food delivery, more consumers are looking to the convenience and efficiency of apps every day. We use apps to chat, work, date, shop, order food, get fit, travel, move house and much more. In fact, the number of worldwide app downloads is predicted to exceed 258 billion by 2022.
Thousands of successful businesses across multiple industries, from Amazon to Zoopla, have tapped into the power of web and mobile apps. Businesses that don't keep pace by offering an app will ultimately stand out from the crowd, but not in the right way.
Customer expectation is just one of the many reasons why your business should consider mobile and web apps development. Unlike most standard websites, apps enable consumers to access your products or services almost instantly and reduce your sales process to as little as one easy tap.
Apps are also a great way to boost communication with customers through greater personalisation, as well as notifications that can be sent direct to their device. You can enjoy better design freedom with an app, so your customers experience simple, consistent, reliable engagement with your brand every day.
But it's not just big businesses that use apps, nor are they only used for customer-driven functions. Many SMEs save time and money by using apps to streamline processes, procedures and communications, resulting in greater economies of scale and productivity.
For example, apps enable on-site workers to do their jobs more efficiently by replacing outdated reporting methods – pen, paper and digital camera – with their smartphone. With an app, they can collect data, in both written and image form, and share detailed reports with customers and head office with just the click of a button.
At chilliapple we're highly experienced in mobile and web application development, with expertise in creating the apps that will drive businesses forward into the digital age. The technology may be complicated, but our app developers make the design process simple – we'll never lose sight of the core values and objectives at the heart of your brand.
Whatever your target market, we can harness our expert knowledge of iOS, Android, Xamarin, native and hybrid mobile app development to put your business on the global app map.