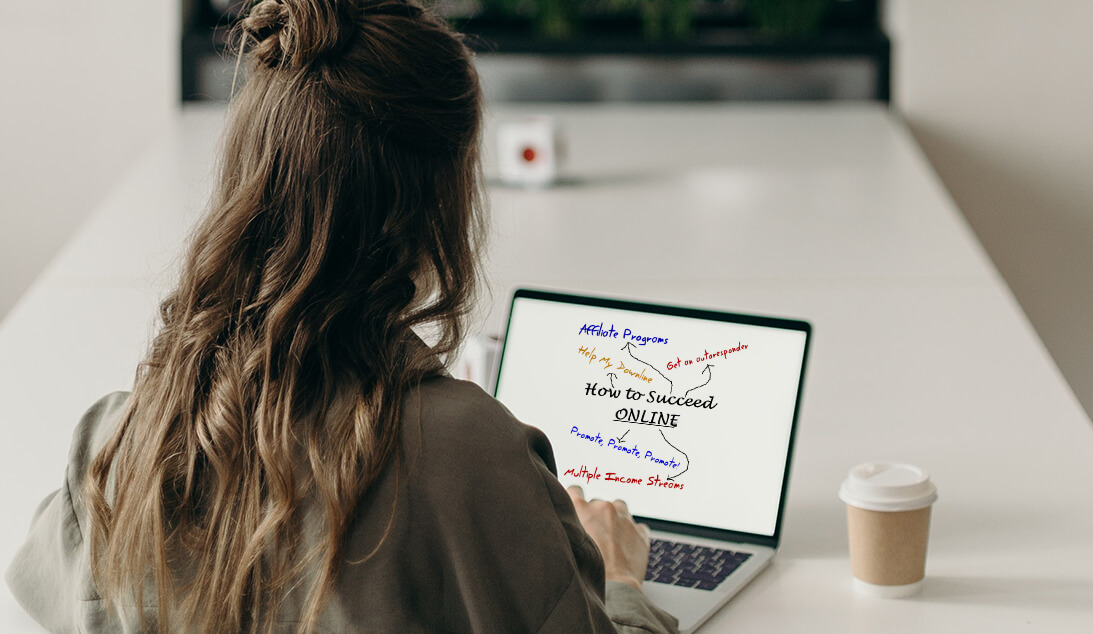 Making your mark in the digital world gets more challenging with every passing day, so grasping the core tools for online success has never been more important.
The online market is a crowded place and there is stiff competition for every digital visitor. Even with a great-looking website, this is not a case of 'build it and they will come'. Achieving success online requires the mastery of several key skills and techniques, which all work together to build a dynamic, attractive online presence that gets the results you want.
Achieving a high level of hits on your website takes a multi-pronged approach, of which a strong digital marketing strategy is just one element. Search engine optimisation (SEO) specialists play an important role in driving traffic to your website, while pay per click (PPC) advertising experts strive to wring every penny of value from your ad budget.
Social media and email campaigns also play a part, but the work doesn't stop there. If you want your business to stand out from an ever-growing crowd, you may need to take an omnichannel approach – using multiple platforms such eBay, Amazon and Etsy – to reach potential customers.
As a website owner, you don't want to worry about the smooth running and maintenance of your website. So, choose an agency that will be proactive and do that work for you. Keep your site safe, secure, up-to-date and fully optimised.
And once you've set all these engines in motion? Using data analytics tools and keeping an eye on your competitors will be essential to check whether your approach is working and to identify where future opportunities lie.
That's a lot of levers to pull all at once and we understand that your time is precious. That's why chilliapple offers a complete, all-in-one solution. As a digital marketing agency that specialises in SEO, PPC and SMO, our team offers all the expertise required to drive your business forward and take a 360-approach to your digital strategy.