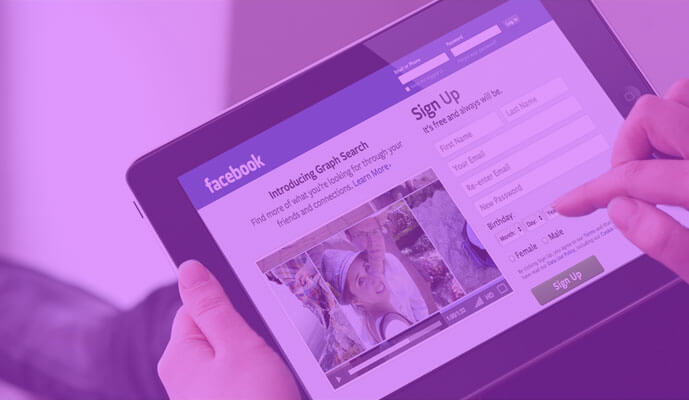 Social media is changing the way we communicate and the way we are perceived, both positively and negatively. Thus, Social Media sites allow businesses to connect quickly and stay connected to customers and form closer relationships. As social media is the most important channel for a business, more and more small businesses are choosing it to raise awareness of their brand, boost their sales and grow their professional network. But they often make mistakes while setting up their social media strategy.
Here are the common 3 social media mistakes small business make and how you can avoid them.
 1. Unplanned Work
Planning is the foundation of any action.Unplanned work always creates a confusion due to which output will be unprofitable and fruitless. Many companies start using social media without having proper guidelines or a strategy. If you don't have a defined plan, the action may not be fair or aligned with one another.
To avoid this mistake follow a Planned approach, Once you have a plan in place, it will be easier to focus on achieving the results you want.

2. Over Posting
Posting content is the major part of marketing strategy. Keep in mind that your content is to inform viewers not for impressing them. If you load your piece with too much of content then this over posting strategy may take your readers away from your brand.
To avoid over posting create a content calendar and stick to it, if you're using Facebook, three to five posts a week is a good number. When it comes to Twitter, a tweet a day is a steady amount of content.
3. Fake Promotional tool
Some brands prefer appealing to the "social masses" but keep in mind that the fake "Likes" and phantom subscribers will have absolutely no impact on your results and will merely cause you to spend money. As a result, the quality and interaction of your audience will decrease.
To avoid it use 80/20 Rule 80% emphasis on content and rest 20% on authentic Promotional activity.
Thus going through all mistakes, we come to a conclusion that Social media marketing can do amazing things for businesses, but only if it is utilized properly.