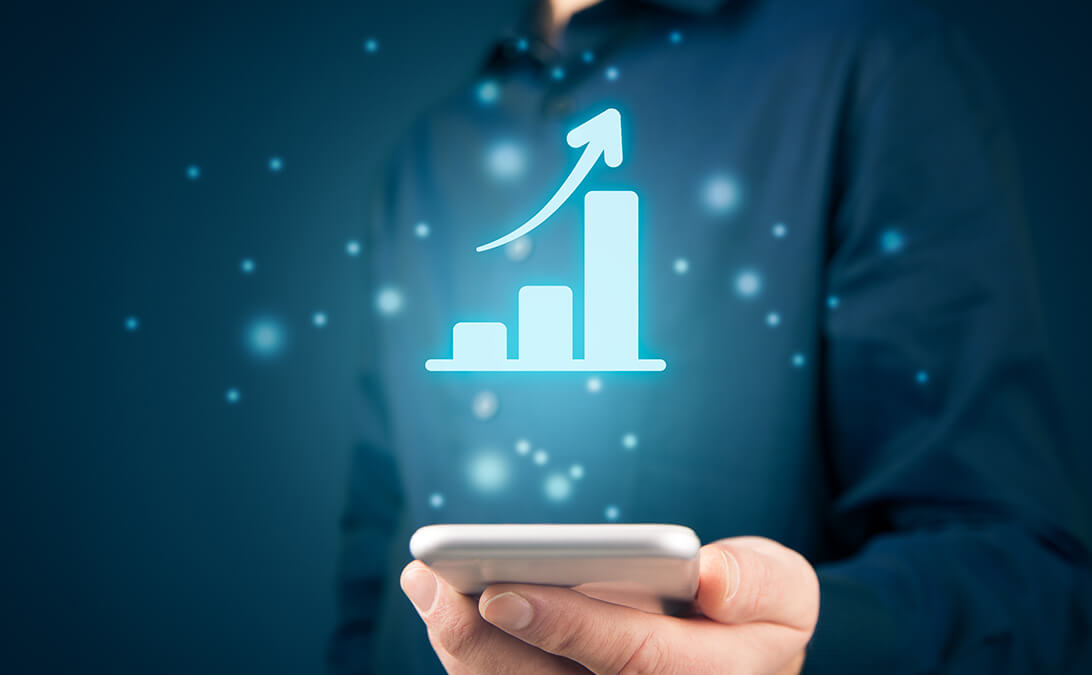 Once you've invested a lot of time, money and energy in getting your mobile app developed, it's essential to ensure your app is used as much as possible to ensure you get your desired return on investment.
Here are few tips that will help to improve the popularity of your mobile app:
Check your details in the App Store
You only have a few lines of text in the App Store to grab buyers' attention, so make sure you get it right.  The message must be clear and compelling to encourage downloads. Make sure you add all the right keywords that make it searchable and get a great app icon that people remember. Review all the screenshots you have added to make sure they persuade people to find out more.
Develop a separate landing page or a website for your app
When you've grabbed your audience's attention, you need to share more details.  A dedicated landing page or a separate website allows you to showcase more screenshots and all other features that you know make your app different.  The sole purpose of the page and website should be to drive downloads.
Reviews reassure your target audience and get their attention.  A few words of praise from others can completely change the way people view your app.  Ask people through e-mails or on social media platforms to share an honest review of your mobile application.
These tips along with video marketing, localisation and cross promotion can really help improve your mobile app's popularity. Good luck!