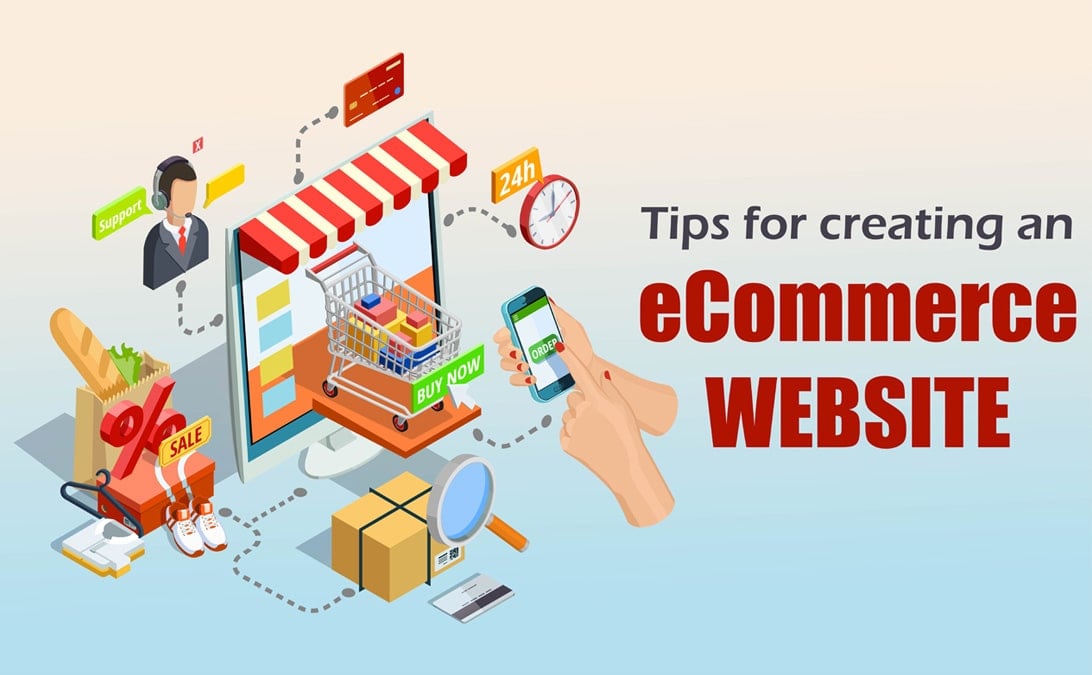 According to Statista, eCommerce revenue will be worth $1151 billion in the U.S alone by 2024. Any business, whatever size, industry, product, audience or whether B2B or B2C, must be trading online. And the COVID-19 pandemic has accelerated that necessity. Many smaller companies scrambled to move online and the challenge of creating an eCommerce website became a tough one.
The essential 'digital first' strategy adopted by businesses because of the pandemic lockdown meant many organisations needed to transform their operations, in some cases completely pivot to a different way of transacting, to continue to sell their products and services. Across all sectors including hygiene, logistics, food, medical, healthcare, fitness, and outdoor leisure, companies have put eCommerce as their number one priority. And with that shift in strategy, businesses have had to learn fast as well as mitigate any risks associated with a move to selling online. Trusted and experienced eCommerce developers have been in huge demand and even more so since COVID-19.
There are of course many benefits to offering an online store. Customers can buy goods quicker and at a time that suits them, day or night. And with rapid delivery from the likes of Amazon a reality, order fulfilment can be minimal. Companies can access consumers across the world if they wish as there is no geographical restriction and operational costs are lower as there is less manpower required and no continuous investment in property. A personalised experience, especially within the online beauty industry is much easier with eCommerce. Businesses can tailor based on previous behaviour and orders and on similar customers' purchasing history.
But there are downsides to relying on an ecommerce website. If your site is not sufficiently robust and fails or is slow, you will lose customers. And it is much more difficult to 'try before you buy' which is especially important for clothing and beauty products. Finally, customer interaction can be limiting and therefore understanding customers' needs and behaviours must be gleaned in other ways. Rather than face-to-face, businesses use surveys, customer support interactions and artificial intelligence to get to know their clients better.
Despite the disadvantages, creating an eCommerce website cannot be ignored. There are plenty of quick fix options to create an online shop and, for some small businesses, the 'off the shelf' solutions are perfect. They get you operating online fast but with compromises. You can expect design templates and the user experience to be restricted and not necessarily aligned to your brand or what your customers expect from you.
For those organisations with an ambition of creating an eCommerce website that stands out from the crowd, accelerates growth, and maximises customer loyalty, here are 15 top tips to consider when planning and building an online store.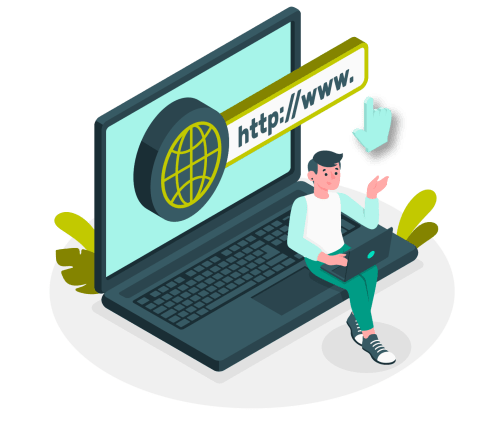 1. Choose your domain name wisely
It needs to be easy to remember, easy to spell and reflect your brand. Ideally your domain name should be the same as your brand name but these days that is almost impossible. Many new businesses are now getting creative to get the web address they need. For example, they might start their domain name with 'we are' to get the right domain name. Or add 'ltd' to the end of the name.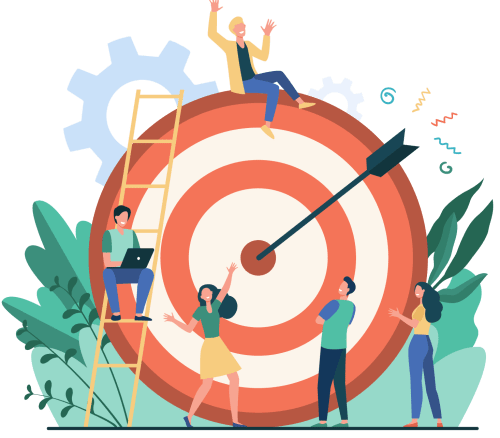 2. Consider your target audience
and how they will react to your website's design. Be clear about who your typical, profitable customer is, what they buy and how they behave. Older consumers may need more online prompts and some 'hand holding' to complete a purchase. New websites need to instil trust and so an easy user experience with no bugs and a choice of payment methods will help to persuade your visitors to buy from you.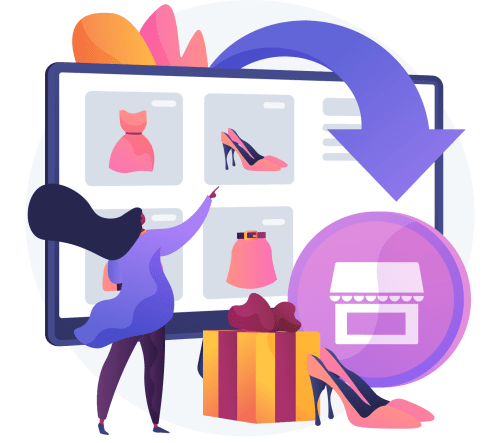 3. Research products that are similar to your own.
How are they promoted, packaged online and priced? Are they bundled with other products? What are the shipping costs and delivery times? It is important to understand what and who you are up against when creating an eCommerce website. What's the point of selling stuff that already exists in the market by established players? Find ways to offer something different. Sometimes a killer user experience can be the differentiator to persuade your competitors'
clients to come to you instead.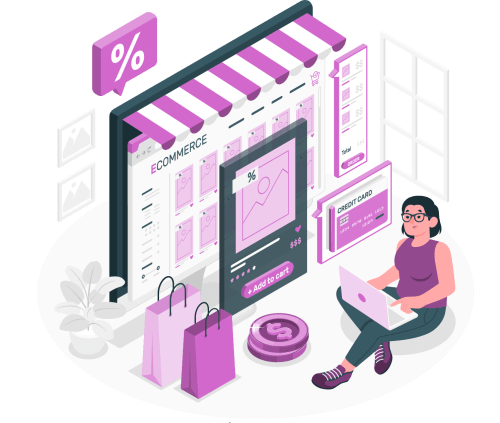 4. Choose the right eCommerce platform
to suit your business. Not all eCommerce solutions are the same. Some suit very small online shops with simple transaction and brand requirements. But if you need to tailor the customer experience and your processes are more complex, it is important to compare what's in the market and take time to choose what is right for your business and future growth. Don't assume that one size fits all. You could end up over-paying or under-delivering on what you really need.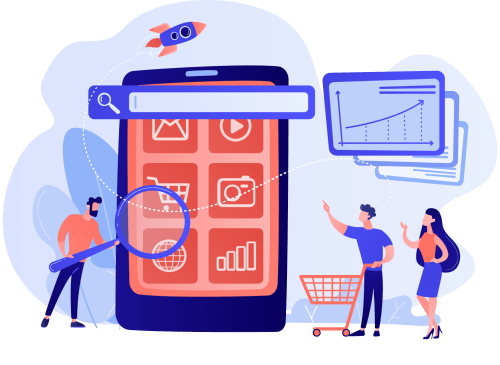 5.Optimize your images for high quality and clear visibility
on all devices. Online shoppers have a poor attention span and immediately scroll if an image doesn't capture their attention. Whether you offer widgets or high-end luxury goods, how your products are presented will make a huge impact on the shopper. A high-quality image with different angle views of the product will instil trust and encourage purchase. Consumers are also more likely to pay more for a product if it is well displayed. Consider the four points of view in photography: birds-eye view; becoming the subject; eye-level and worm's eye view. And then remember that an image can be appreciated differently depending on the device being used.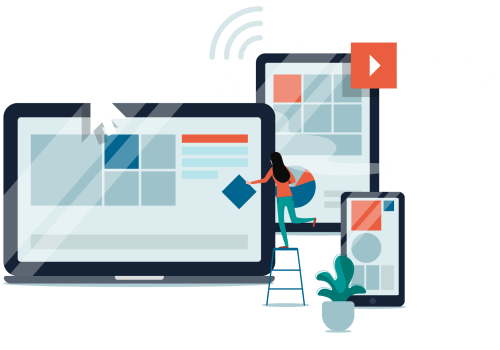 6. Make sure you have a responsive design
so it can be accessed by people on any device. Web pages need to render well on a variety of screen sizes to ensure usability and satisfaction. A responsive web design will ensure dynamic changes to the appearance of your website depending on the screen size and orientation of the device being used. With people now devoting so much of their time to smart phones, whether at work or home, responsive design is essential when creating an eCommerce website.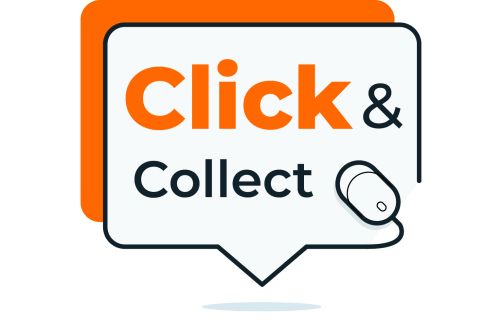 7. Create an enticing call-to-action button or offer some type of incentive
for potential customers. Web visitors sometimes need to be cajoled. With so many distractions, you are fighting for your customer's attention and some tried and tested techniques can keep them in the buying process and persuade them to purchase. The design of a call-to-action button needs to consider not just the size and shape of the button itself but the copy, colour, location, and animation. How can you persuade your potential buyer that clicking on your CTA button will mean they have made the right decision and they need to buy now not tomorrow? And then does an incentive need to be offered to stop them from exiting your online store?
8. Include product reviews and ratings
to build trust with your customers. Whether your business sells physical products such as clothing or intangible services such as insurance, genuine customer reviews and ratings are key. Consider how best to present them. Do you create your own database or use an independent third party such as Feefo or Trustpilot? Which approach will your customers find more believable and trustworthy? And then you need to consider how they are presented and when is the best time to share them in the buying process.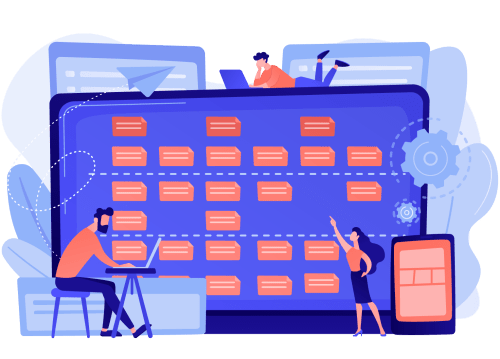 9. Add product descriptions and specifications
to persuade your clients to buy. This is another essential feature to include when creating an eCommerce website. If your web visitor doesn't know the dimensions, weight, usage, colour, material, green credentials, safety, and origin of your products, they will think twice, compare with other items in the market and likely go elsewhere.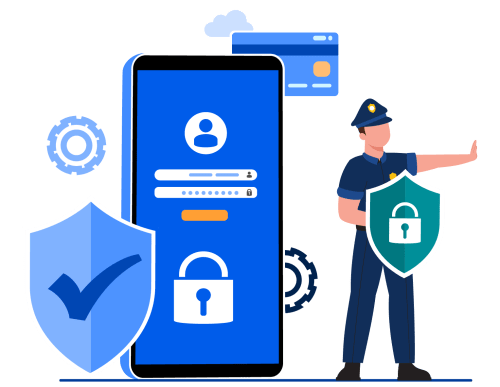 10. Ensure safety and security is delivered
An eCommerce business stores volumes of data about products and its users. Safety is a crucial eCommerce website requirement. Brand reputation is very likely to be damaged should its data be stolen or lost. In addition, search engines reduce your reputation score if your website is unsecure. Make sure you have SSL certificates and HTTPS protocols in place.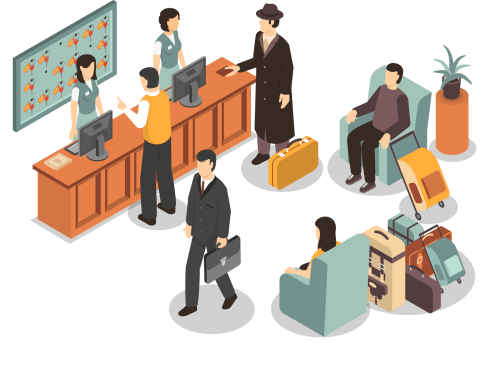 11. Consider a guest checkout option
If a sale is more important than capturing personal data, add a guest checkout feature into your eCommerce site, particularly if clients tend to make one-time orders. And instead of a registration form, which can deter some customers from buying, you could ask users to sign in with social media or a minimum form with their name, email, and phone number.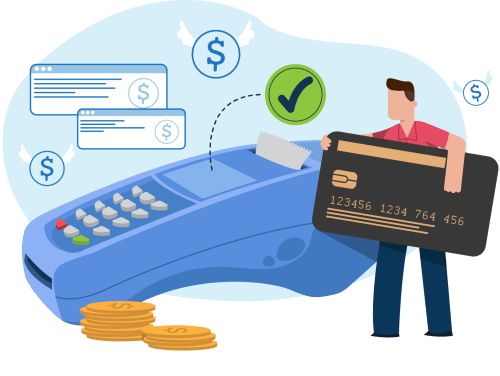 12. Provide a choice of payment methods
The most popular payments methods are the likes of PayPal, Apple Pay and credit or debit card. Consumers like to have a selection and their preference will be determined by the moment of purchase and how they can pay quickly and easily.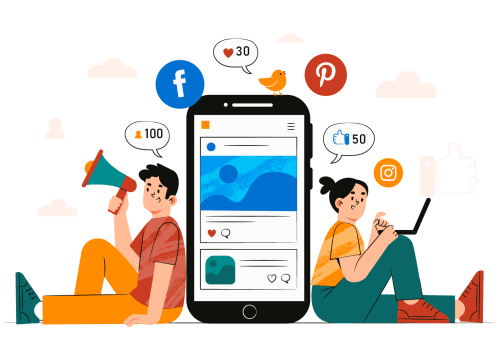 13. Integrate social media into your website
This allows you to communicate with customers more easily and gives them additional ways to reach out if they have questions or need help. Consider the channels that your customers like to use and trust. Are they Tik Tok fans or Facebook users? Do they buy via Instagram or Snapchat? Is the B2B channel LinkedIn a good option for your business? Does your target market prefer to leave comments or ask questions about products on a social media channel than your website?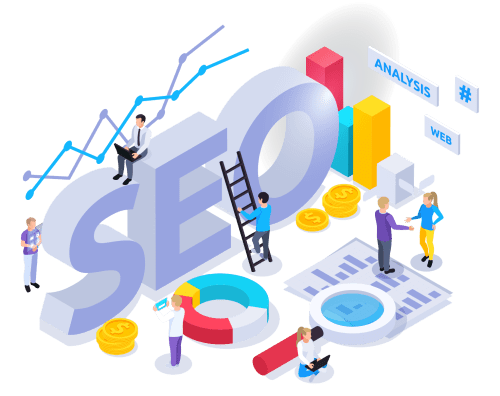 14. Consider SEO (Search Engine Optimisation)
Make sure you include keywords in all your website content so people will find you when searching online for products like yours. You will need to understand what words and terms they search for on the likes of Google to find products or services in your market and then how popular those keywords are. SEO is an ongoing commitment and has a long-term gain.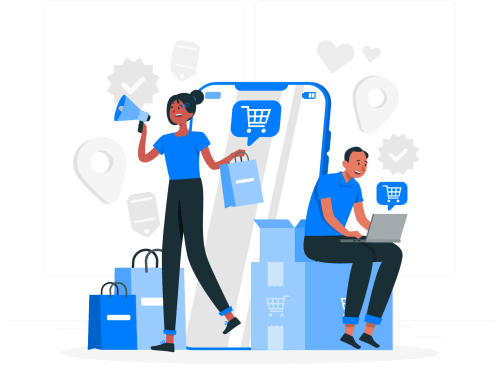 Be careful who you choose to help you when planning and creating your eEcCommerce website. Make sure the agency has heritage, experience and doesn't charge over the odds. You should also consider if the engineers work solely for the development agency or are hired in as and when. That can make a big difference to communication and quality of work.
So, planning and creating an eCommerce website can be complicated and risky. These top 15 tips should help you to assess what you really need before you commit to a development project. The more thorough the brief, the better the outcome in terms of customer satisfaction and online business performance. And don't forget that a completed, live eCommerce store doesn't mean the end of your development needs. Your online business needs ongoing support and maintenance to ensure you stay ahead of your competitors and your business continues to remain safe and secure. There will be bugs to fix, data attacks to monitor, security patches to update and upgrades to consider. Plan beyond launch and your website will be continuously optimised.
chilliapple has been building online stores since 2008 and its developers know their stuff. Alongside an experienced Account Manager and Project Manager, we can ensure your project is delivered on time, on spec and on budget. Whether you need Magento, Prestashop or Woocommerce (and we can help you to decide), we know how important it is to really understand your vision and growth plans to ensure we build a future-proof solution that can flex with your success.
Contact us for an initial discussion about your requirements and we can guide you to developing the best solution to suit the needs of your business and your customers. We promise a no-nonsense delivery without jargon and time-wasting and a focus on your budget and specifications. We are masters of our craft, we love what we do, and our happy, loyal clients are testament to our unique steadfast approach. We look forward to a no-obligation chat.