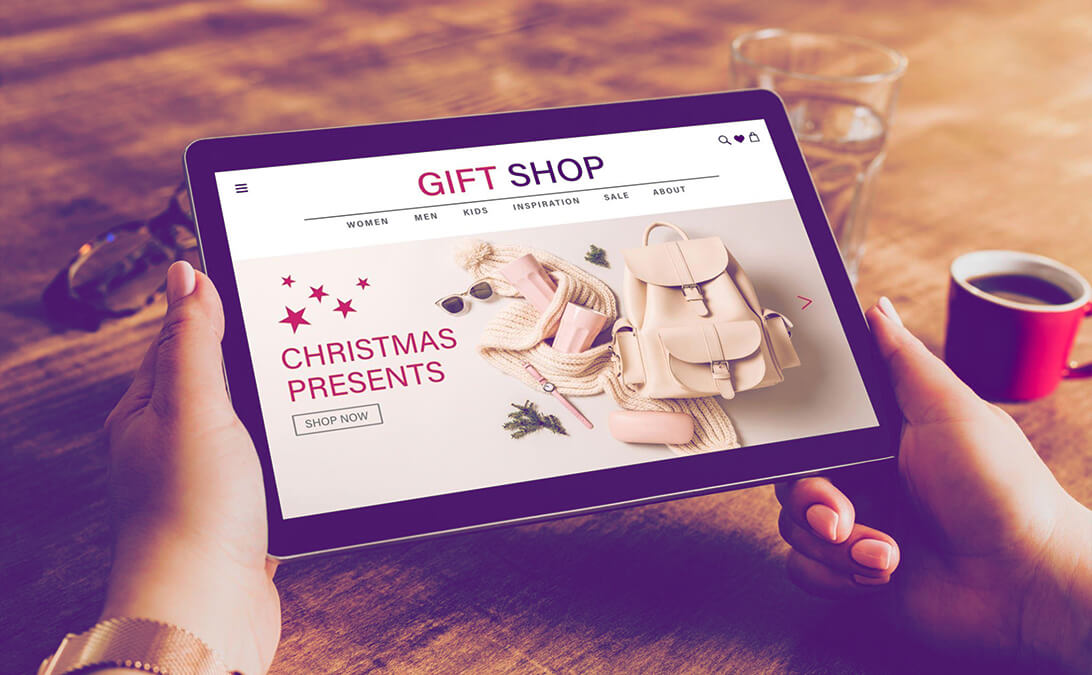 Building a successful eCommerce platform with a seamless and efficient shopping experience requires finding a partner you can trust to deliver.
When seeking out a good eCommerce web development partner, the starting point should be understanding your specific needs and requirements for developing your own website. To help figure this out, prepare a detailed brief that outlines your eCommerce project goals, as well as the desired functionalities of your online business.
Where possible, you must consider any specific eCommerce business challenges that you expect to face. This will help you communicate your expectations more effectively with your website development partner and will help you evaluate different eCommerce agencies' offerings and pitches based on how well they suit the vision for your business online.
When evaluating potential eCommerce website development partners, there are a number of factors that might help you choose the right one. These factors need to be determined through a thorough evaluation process that considers all aspects pertaining to whether the web development agency can form a successful and long-lasting partnership with your business to deliver true value and satisfy your business goals.
Aspects to find the right eCommerce partner for your online store:
Trust is the most important thing to look for in a web development agency, as you will be depending on them not only to enable but also to maintain your eCommerce website. Your eCommerce site is a pivotal part of your business, so having a reliable agency you can trust is essential.
Your business might succeed or fail based on the agency's ability to deliver eCommerce sites that function optimally. Therefore, it is a good idea to seek out recommendations from different trusted sources or ask for referrals from other eCommerce businesses. Ultimately, finding the right eCommerce agency will come down to which one you feel you can most rely on and put your faith in.
Price is always an important consideration in any business transaction. It is thus important to consider your budget to determine what you can afford.
However, overly low prices should be met with caution, as they might indicate a certain degree of inexperience or lack of quality as far as the eCommerce web development agency is concerned. You must find a partner who can balance the expected degree of quality with a reasonable price. Assess them on both of these criteria and not just on price alone.
The eCommerce website development agency's level of experience is of critical importance, as this will dictate how well they are able to anticipate challenges that may arise and also how well they're able to navigate them when they do come up.
An experienced partner in web development for eCommerce business will know how to navigate the various pitfalls that come with developing a website and will have a proven track record whereby they have delivered successful online shopping solutions to different clients.
Assess their portfolio, review case studies, or seek out client testimonials to help determine if they have indeed done similar work before, as well as how this work was received. The more experienced the eCommerce website development agency is, the better the result is likely to be.
You want to have an eCommerce website development partner who is reliable and on whom you can depend to deliver on their word and their commitments ‒ and to communicate effectively when there are challenges. This means assessing the web development agency's ability to communicate, respond, and meet deadlines.
Having a reliable specialist means that you will be more certain of turnaround times and can plan better for future projects. If the agency is reliable, it should be proactive and transparent and provide easy access to updates and support. This is a critical aspect of developing eCommerce solutions, as unreliable partners can undermine the entire eCommerce web development process.
Another way of finding the right partner for your eCommerce platform could be by requesting examples of previous eCommerce projects and outcomes. If you ask the web development agency for some of their key performance indicators (KPIs), you will be able to determine their success rate and make a decision based on quantifiable evidence. Some of the KPIs that you can assess include things like conversion rates, revenue growth, improved user experience, etc.
If the agency in question is a viable candidate, then it should be able to demonstrate tangible results and provide hard evidence of its integration expertise.
When developing an eCommerce website, it is often the case that the eCommerce platforms require integration with other systems. These might include things like payment gateways, inventory management software, or customer relationship management tools.
Having a partner experienced with these kinds of integrations will go a long way toward ensuring the success of the eCommerce platforms that you are building. This will allow you to effectively connect your CMS with other critical systems, ensuring a more well-rounded and better-functioning customer experience for the visitors.
A renowned agency should have superior technical expertise in terms of eCommerce website development. This includes having proficiency in the relevant programming languages, frameworks, Search Engine Optimization, and platforms to deliver websites that function smoothly, reliably, and safely.
Seek out eCommerce specialists who are up to date with the latest trends and best practices, as this will ensure that the web development solution will be up to standards set by your industry and expected by your target audience.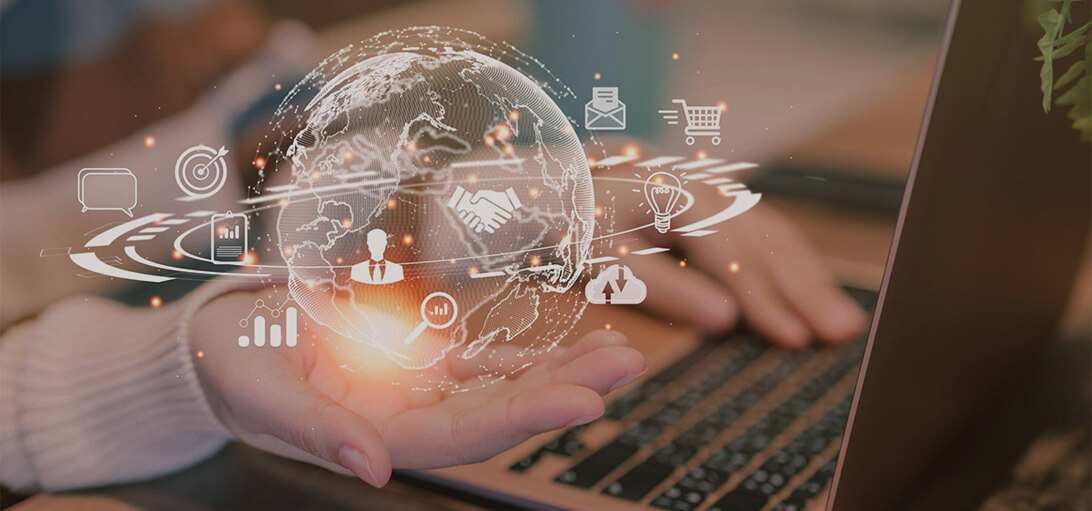 How We Can Help You?
Here at chilliapple, we can be your trusted eCommerce website partner by providing a range of development services to ensure that your web development project goes off without a hitch. Here are a few of the things that we offer:
E-commerce Web Development
We offer a high-functioning eCommerce solution that is central to ensuring the success of your online business. As certified developers of renowned platforms, you can trust us to ensure your eCommerce website is built and designed to the highest standards.
Development for Mobile devices
Our expert web developer team is capable of engineering and coding apps that can accommodate mobile customers who are on the move. This allows them to have access to your eCommerce site and brand at any time, anywhere.
Your successful eCommerce website needn't fall into disrepair as we also offer monthly support packages that allow us to continually optimise your online business and keep it secure, whether that be from hackers or bugs. This allows you to focus on your business and leave the upkeep to us.
We have a team of full-stack developers who are capable of handling all aspects of eCommerce platform development. They provide comprehensive back-end services, ensuring that everything works seamlessly together to maximise digital performance of your online store. Our full-stack developers will ensure that both the customer journey needs and the aims of your business are accommodated within the design of your own eCommerce site.
Sometimes you might simply want to hire eCommerce specialists on a temporary basis instead of permanently employing them yourself or relying on us to manage your project. Our dedicated team model is ideal as it provides you with web and app developers based on the specific criteria and skills you need. Hire web developers, only available through chilliapple, and enjoy their eCommerce website expertise on an ad hoc basis.
Range of Technologies and Skills
Our team is equipped to deal with any kind of technology or Content Management System to help your business. We make sure that our web design and development experts are well-versed in all the latest upgrades and innovations and that they stay abreast of trends within the technological space. Choose us and you can be sure that our eCommerce website and app know-how will be always up-to-date and future-proof.
eCommerce Website Partner: Final Words
Once you understand the crucial part an eCommerce agency can play in building and managing an online business, it's time to get started. Evaluating technology requirements and preparing before launching your business is critical; this process may be complex or easy, depending on the CMS you choose. A turn-key solution may require less development assistance than a complex platform, yet you might need help from experts at some stage.