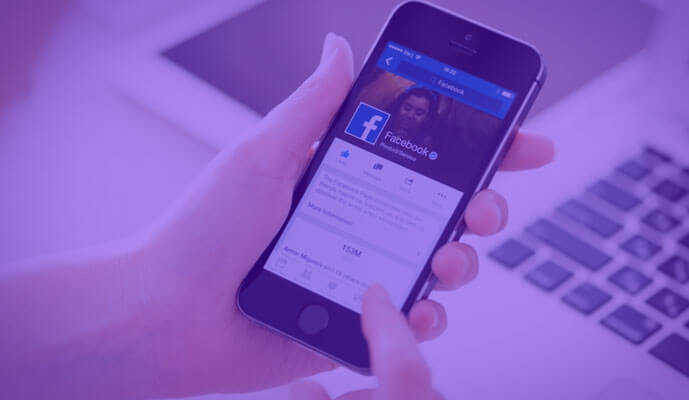 You have developed your app and have successfully submitted it to the App Store, but that's not enough, you need to do a lot more than this to make your app stand out.
App store is brimming with millions of apps that are vying for the user attention. According to a report published by TechCrunch, an app gets abandoned by nearly one in four users after just single use. So, simply getting your users to download your app won't do, you have to make sure that your user feels interested and also keep your app on their device.
Confused about what to do? Don't worry, we have mentioned a few tips and tricks that can help you promote better engagement with your users, keep them interested and make them come back for more.
An Engaging app
Before you go ahead with the development of the app, it is important to have a purpose for it. An app is supposed to have a purpose that it will serve. The app should provide some sort of value to the user. It can be an interactive app to kill boredom, a food app to find best places to eat or one that simply help theme manage their daily chores – an app must have a purpose.
You cannot think of a successful app if it doesn't have a clearly defined use. Your app can boast of a great UI, high-end features and hefty marketing budget, but if your user doesn't feel connected with the app, it is very likely that your app gets abandoned. So, it is really important to have a purpose that your app will serve.
Easy To Connect
Never underestimate the power of simplicity. Make sure logging into your app is an easy and quick procedure. Don't ask for too much of information, as doing so may irritate them and the result would be your app getting deleted. It is, therefore, essential that the sign-up process is seamless and simple for the user.
Make sure you ask for essential information only and don't confuse the user with complex features or too much text. Keep the sign-up process in minimum steps. Remember, your user has still not explored your app and doing anything that may seem confusing or complex can really make them abandon your app.
User Engagement
App engagement is a two-way process – you cannot really engage with your users without responding to their queries or connecting with them. You might think of triggering a pop-up saying " we miss you" or "You haven't logged in a while" but that won't really do much.
However, if you do it right, push notifications and reminders are a great way to engage with your users and ensure that they remember to connect with your app. However, push notifications should be user-centred and should in no way bombard the user with too many notifications as doing so will irritate them and ultimately they will quit your app.
The best way to do it is with specific reminders or incentives. You can tune your push strategies basis the user data such as their interests or location. This will help you tailor your notifications to be more attuned to the user and be actually useful.
Listen to Feedback
You should listen to what your user has to say about your app and their experience with the app. Although, your app development company will test your app, but their task is mostly concerned with eliminating bugs and improving certain features. The user feedback is the real deal, they are the ones who have used your app, so make sure you listen to their comments and also respond to it. Besides this, timely content update, features addition and UI refinement will surely engage your users.
Further, also track your app for the user activity and consider the features or screen that cause your users to leave. This will let you know the areas of improvement and help you make your app better.
Social Sharing
social media is a great force that can really drive your app downloads and can also help you increase user engagement.
Tune your app to allow the users to easily share their activities on social media such as Facebook and Twitter. This will not only ensure better engagement but will also provide more visibility for your product/service. For instance, a fitness app should allow the users to share their workout results to Facebook or Twitter. This will have multiple effects. It will promote a healthy competition, your app name will become popular and your user will be using your app to impress their friends.
Beside this, you can also offer incentives. Many games award the users with extra points or access to some special rewards, if they share their results or send invite to their friends on social media. If you do it correctly, these incentives will not only improve downloads but will also ensure your app gets popular among the masses.