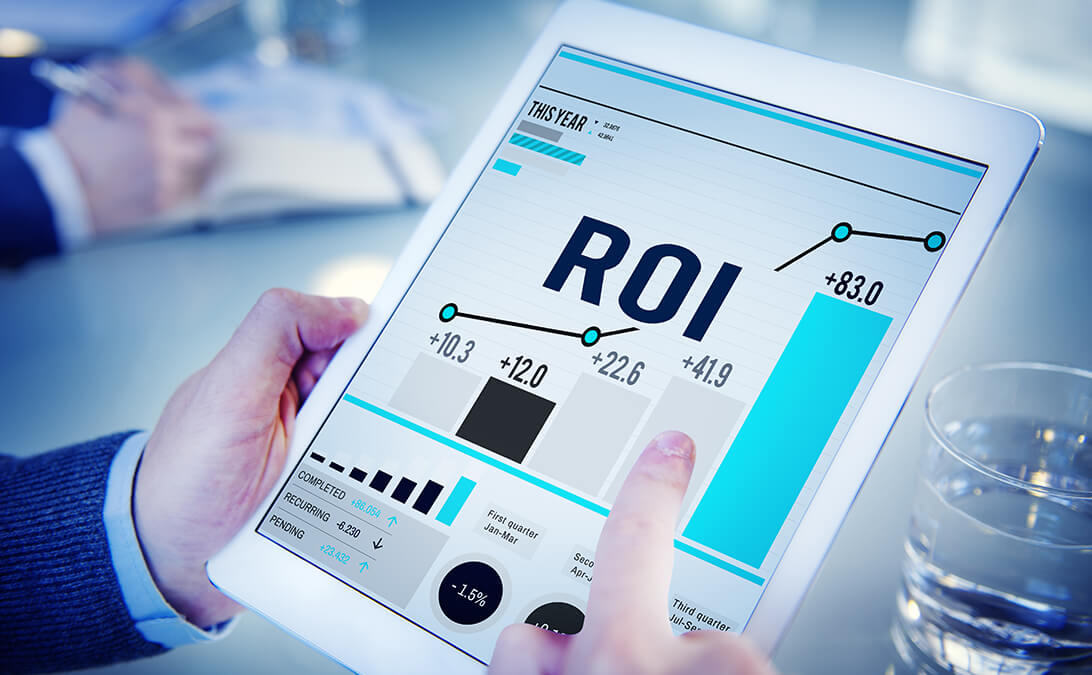 Launching your own app is a great move for any business, as you'll be tapping into a huge market of digital-savvy consumers who are looking for quick, easy interactions with your company.
But once you've developed your app and sent it out into the world, you'll need to assess how well it's performing and whether it's delivering value for money. In short, you want to see results. So, how do you measure return on investment (ROI) for mobile apps?
For a start, it's smart to choose the most cost-effective method of developing your app in the first place. You can decide to develop separate Native apps for iOS or Android, an approach that has its positives but will definitely push your development costs up. Using Xamarin to develop a cross-platform mobile app can prove much more cost-effective, without compromising on the quality of your app's performance.
As Xamarin app development specialists, we build bespoke cross-platform mobile apps that work on iOS, Android, Windows and more, all in one solution.
Once the app has been released, you can use various methods to test ROI, depending on the nature and objective of your app. If it is an ecommerce platform, increased sales conversions will signal that your app is doing a great job and will eventually pay for itself.
Charging a fee to download your app may be the most obvious way to recoup development costs, but it's risky – consumers may be reluctant to pay for an app they haven't yet tried.
Offering your app for free could lead to more downloads and means you can use other revenue streams such as subscription services, advertising and in-app purchases. You could also use your app to analyse consumer data that may be useful to your business in the future.
However you choose to measure ROI, the real key to success is developing an app that gives your customers what they want and need. Our expert Xamarin developers build apps that make the most of this brilliant mobile technology, putting your goods and services at your customers' fingertips.