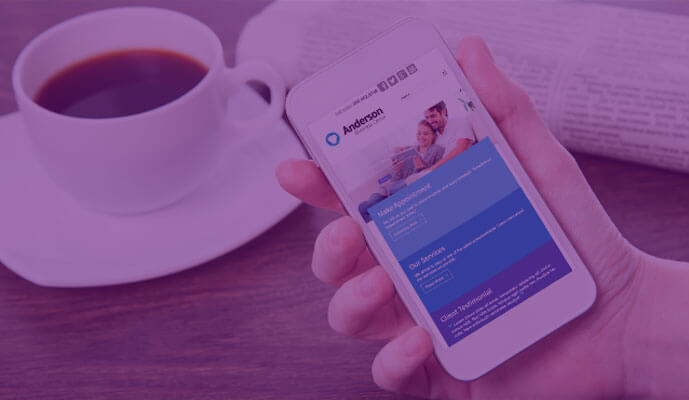 Thousands of business owners running successful websites or stores may not really feel the need to invest on mobile-friendly website development. But the fact is that millions of people handle their day to day activities including shopping, chatting, banking, social networking using their smartphones instead of using a desktop or laptop.
Need proof?? Google has officially confirmed that "more Google searches take place on mobile devices than on computers in 10 countries including the US and Japan." Such a paradigm shift in the favour of mobile usage is a reason enough to convince business owners to make their websites mobile-friendly. Now, if business owners or store owners wants to connect with the mobile audience, they need to develop a mobile-friendly website to expand their reach among the mobile users. Mobile-friendly website development has the ability to transform your mobile visitors into loyal customers. So, Investing in mobile-friendly development can definitely bring greater returns for your business.
Here, in this article, we will discuss top 3 reasons as to why a mobile-friendly website is an indispensable element for running a successful online business or website.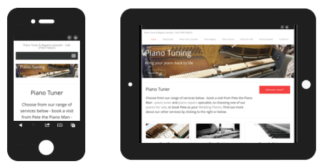 Expand Your Reach
The number of smartphone users is increasing tremendously. This smartphone revolution across the world has revolutionised the business sectors. Nowadays, business owners are developing more mobile apps and mobile friendly websites to expand their reach among mobile audience and to attend to the needs of increasing number of mobile users.
Proof – The Statista predicts that "The number of mobile phone users in the world is expected to pass the five billion mark by 2019".
Boost Your Conversion
Mobile-friendly website augments the conversion rate of a website. It has been observed that Local searches on a mobile have a higher conversion rate, as compared to non-local searches. Thus, a mobile-friendly website provides great opportunity to the local businesses to boost their conversion rate.
Proof – Search Engine Land stated that "Local Searches have a higher conversion rate, with 50% of mobile users visiting a store within a day of conducting a local search and 78 percent of local searches converting into sales, Whereas non-local searches resulted in only 7% of the purchase."
Boost Your Brand Visibility
Mobile-friendly website development is a smart choice to increase your brand visibility with minimum time investment. It not only increases your online presence but it also encourages users to revisit your website. A mobile-friendly website ensures strong users engagement. So, if you want to attract more customers and uplift your digital presence, you should for sure get a mobile-friendly website.
Fact– Recent Gallup report states that "81% of American smartphone owners keep their device with them nearly all the time."
Hope these points will help you understand the importance and benefits of developing a mobile-friendly website. There is a constant growth in the number of smartphones users worldwide. Now each & every task can be handled with just a single tap. The mobile-friendly websites provide great benefits to the local businesses as a local search on a mobile device have a better conversion rate.