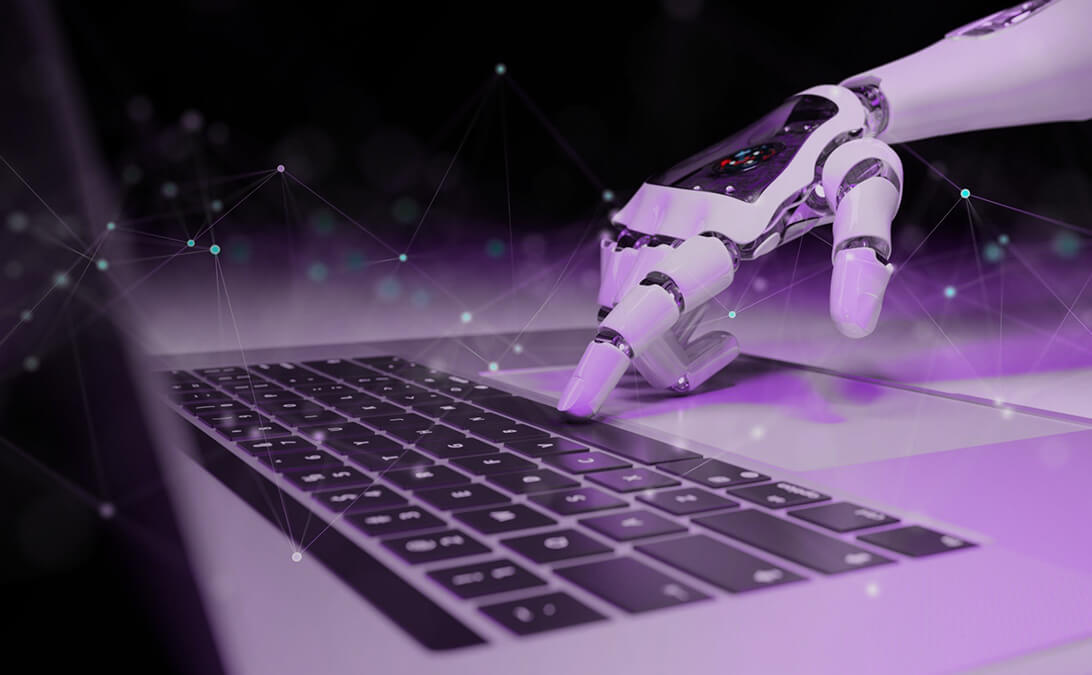 The relentless evolution of technology in the digital world has paved the way for innovative breakthroughs, with one such example being Artificial Intelligence (AI). The impact of AI on web development is remarkable, as it is revolutionising website design and reshaping the entire web development industry. AI's potential to create visually appealing, functionally robust, and user-centric websites is extraordinary.
As a leading web development company, chilliapple will demonstrate how AI can be leveraged in web development, highlighting its opportunities. This comprehensive guide will offer valuable tips on maximising AI's potential in your projects and keeping abreast of cutting-edge technologies to stay ahead of the curve.
Understanding the Role of AI in Web Development and How It Works
Artificial intelligence is revolutionising web application development by creating interactive and engaging websites that provide visitors with a more personalised and satisfying experience.
Through machine learning algorithms, AI can observe user behaviour and understand the various types of visitors to your site. With predictive analysis, AI can anticipate the needs of potential customers and optimise content to engage them better. By continuously learning from user activity, AI can improve website performance by suggesting products or services and tailoring offers to individual preferences. Overall, AI is transforming how we approach web development and customer engagement.
Benefits of utilising AI for Web Development
Incorporating artificial intelligence tools into web development is a prerequisite rather than a fleeting trend, particularly in today's fast-paced, digitally-driven world. Leveraging artificial intelligence and its associated tools in web development is critical to constructing vibrant, user-friendly, and extensively optimised websites that promote business growth. These tools offer a multitude of benefits to both web developers and businesses alike.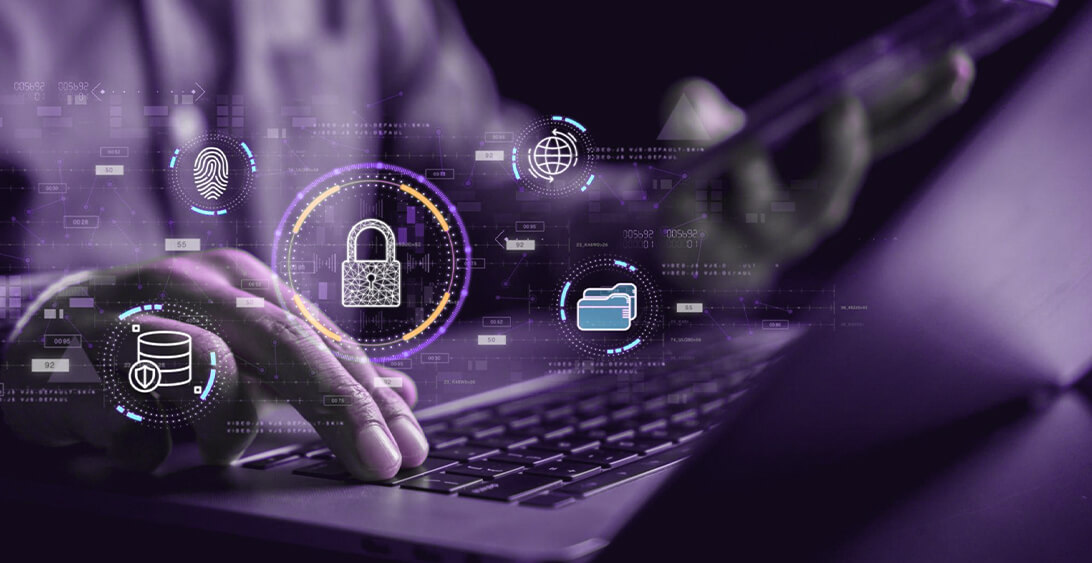 The user interface is a crucial aspect for organisations that strive to improve. One effective method of achieving this is by utilising AI to create a website that can accurately assess customers' needs. By leveraging the unique power of AI, businesses can effectively transform their online presence. Employing cognitive analysis and crafting the right environment are essential steps in building a website that will resonate with your target audience.
With the right tools, large and small businesses can gain valuable insights into customer behaviour and better understand their perceptions of their products and services. Furthermore, statistical analysis can be utilised to accurately predict the user experience, reducing errors and providing users with a smooth, intuitive experience. By embracing these techniques, web developers and web designers can ensure that their websites drive greater success.
Artificial intelligence technology implementation on your web or mobile application can tailor the content to your audience's interests and preferences. By analysing users' past behaviour, AI can suggest videos, music, and other relevant content that they may find appealing. This offers a sense of discovery and assures users that the content presented to them is suitable for their liking and preference.
Voice Search Optimisation
Nowadays, customers crave convenience and efficiency when seeking product or service information. This has led to the increasing use of voice search in web app development, particularly in eCommerce.
Voice search allows users to easily articulate their queries by speaking directly into the website. The seamless interaction between the website and the customer is facilitated by AI technology, which ensures that all voice conversations are clear, concise, and consistent.
Analysing Customer Behaviour
Using machine learning, website and business owners can analyse customer behaviour, allowing for a more personalised shopping experience. As a web development agency, we have assisted numerous businesses in implementing this aspect of daily shopping needs, allowing them to customise their experience. Innovations such as image recognition and AI-powered virtual shopping enable customers to receive recommendations based on their preferred brand, fabric, colour, and size.
Chatbots are designed to respond to website visitors and can improve visitor participation by responding to queries, offering assistance, and commenting without human intervention. These chatbots have already demonstrated their significant benefits, particularly in enhancing the communication process and ultimate website performance.
Chatbots possess the ability to enhance sales by improving the overall customer experience. Artificial intelligence is revolutionising the web development landscape by incorporating chatbots into pivotal customer journey points, such as website support services, ultimately leading to increased customer interaction and satisfaction and reducing the need for additional resources.
The Future of AI and Web Development
The advanced technology of AI have expanded the potential for web development. With the help of artificial intelligence, web designers can create visually engaging and informative websites customised to each user's preferences.
The integration of AI has improved the efficiency and speed of the web development process. By analysing user data, developers can tailor content to each visitor's needs for a personalised experience.
Furthermore, designers can now rely on AI-generated design elements based on online trends and user surveys, eliminating the need for unique visuals and saving them time and effort.
Additionally, artificial intelligence algorithms can identify changes in website visuals over time for quicker bug fixing and website optimisation with minimal manual intervention.
In conclusion, thanks to artificial intelligence technology, these groundbreaking advancements have revolutionised the process, offering an unprecedented level of efficiency, ease, and flexibility for a designer or web developer.
Artificial Intelligence & Web Development: To Sum Up
In conclusion, the revolutionary tool of AI is transforming web applications, leading to unprecedented levels of customisation and personalisation. AI empowers developers to analyse user data better and create websites that cater to user preferences, driving conversions and enhancing user experiences. The impact of AI extends far beyond just web design, as it also plays a significant role in improving accessibility, enhancing user experience, and even search engine optimization and overall digital presence.
Furthermore, AI is automating complex tasks and boosting the quality of web development projects, saving time and effort for developers. In light of these advantages, it is clear that AI is an indispensable tool in revolutionising the web development industry, and businesses should consider partnering with our web development company to integrate AI into the development process and provide users with the superior level of experience they deserve.
Consult with our website development team and tech experts today on your web development ambitions whether mobile apps, machine learning, web design or improved business processes to reduce repetitive tasks. Our development process is engineered to deliver on time, on budget and on brief.