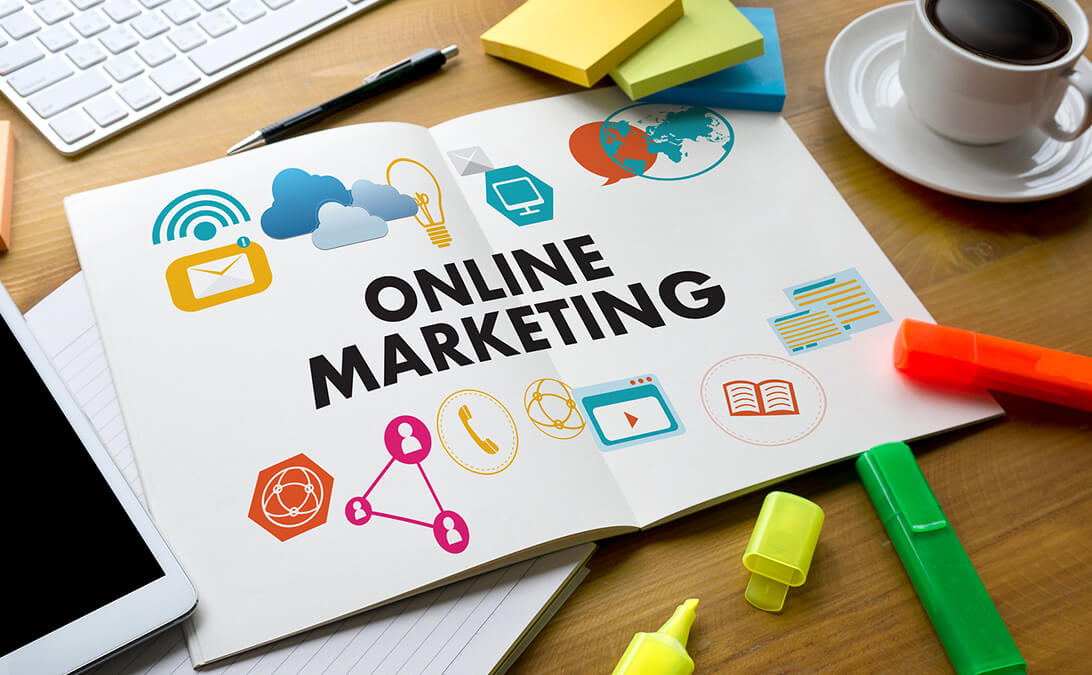 So, you keep hearing that a great online marketing strategy is essential, but where do you start?
Search engine optimisation (SEO) is an essential component of your marketing toolkit, as it's what brings visitors to your website in the first place. Over 90% of online experiences begin with a search engine. That's why SEO specialists like us ensure that your on-site SEO is spot on and recommend the most appropriate keywords to drive your business up the search results.
With creative, engaging online content built around your key search terms, more visitors will click on your website and want to stay there.
While SEO optimises free website traffic, pay per click (PPC) advertising is a highly effective way to reach your target market through the likes of Google. As a PPC advertising agency, we can optimise your budget by identifying the most valuable keywords, creating adverts that maximise clicks and managing your PPC bids effectively.
Email marketing is another way to reach and remind customers but it's a strategy that has some potential hurdles – General Data Protection Regulation (GDPR) and spam filters among them. Whether emailing to persuade prospects or to confirm orders, get your message and your delivery right and customer conversion and loyalty will improve.
Social media is an essential part of any modern business' marketing strategy. Building up a fanbase online means more than just numbers – an active digital presence helps to boost SEO, build connections and raise awareness of your brand. It takes time, energy and resources to keep the conversation going, but social media optimisation (SMO) is definitely worth the commitment.
When your customer clicks through to your website, you want to be confident that they're going to have a great experience and stick around long enough to buy. By focusing on the quality of user experience (UX), you'll keep new visitors and encourage return visits and orders.
As a way to demonstrate your expertise in your field, white papers – either for digital or print publication – are great marketing tools that have been shown to heavily influence buying decisions. You can share your knowledge of key topics in a visually interesting way, by using compelling infographics and other content to grab the reader's attention.
This is a lot to manage but when you get it right, the business rewards are immense. Given the many different strands that make up a successful digital marketing strategy, it makes sense to pull all your channels together in one smart, expert-led approach that focuses on getting the results you want, within budget. That's where chilliapple can help.