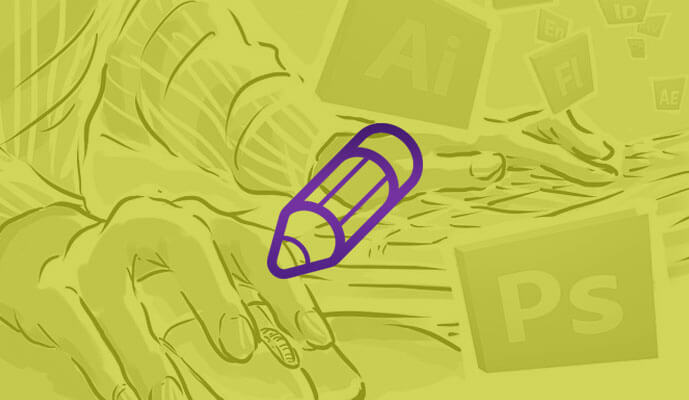 A completed, stunning website design and a happy client really lifts our spirits here at ChilliApple. However, this is just a small part of the process. In order to reap maximum digital benefits, your new website must adapt and change with changing trends to maintain an edge over the competition.
The Internet is always evolving. The shiny new website you have right now may not be relevant a few years down the line. Things will have changed yet again by then: what will a user expect from your website, what are your expectations from your website and what technologies are being used to provide your online presence will all change over time. No need to worry, though – digital evolution is no bad thing. We'll tell you how you can use it to your best advantage.
Post Fresh Content
Keep your content fresh. At ChilliApple, we keep a keen eye for changing trends and so every design we produce is equipped with an easy-to-use Content Management System (CMS). This means you can easily update the homepage and blog section on your website. Regular posting will also help drive your Search Engine Optimisation (SEO). Don't have time to do it yourself? Try hiring professionals from web design agency.
Assess Your Relevance
Every few months, have a look at the design of your website and ask yourself: Does it really represent my business? Is the design as per the latest market trends? Is the landing page really to the taste of the users? Are the details on my bio up to date and do I still look the same? If the answer to any of these is no, then it's time to make some changes and update the sections that need a little love.
Get It Right for Return Visitors
Visitors coming to your website will always look for an incentive to do so. If they feel they've seen everything the design of your website has to offer, chances are that they won't come back. Changing things every now and then will create an intrigue and give people the impetus to return. You do want your visitors to turn into loyal users, right?
Great website design is crucial and so is the relevancy of the design. At ChilliApple, we totally get this. Why not call us on +44 1732 753 101 or email [email protected] and we chat through your options.